Refill Your Bottles At Home
Fill your bottles at home and save a lot of plastic. It's really easy, and with our service it's cheaper than buying product from the supermarket or refilling at your local store
It's also way more convenient!
Just choose the products you want and the number of pre-filled reusable bottles and will deliver it all to your doorstep for free
Top up your bottles around the house whenever you run low and each time you prevent plastic waste
And if you enjoy doing this, why not refill for your family and friends? You'll prevent more plastic waste and earn a little income too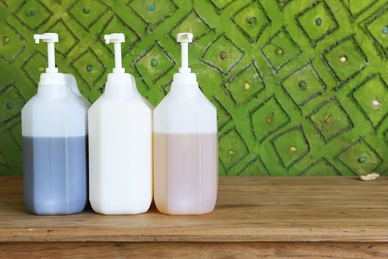 Save Money And Prevent Plastic Waste With These Top Brands...