We Can Do The Refilling For You!
Choose from our growing portfolio of products. We deliver them ready-to-use to your doorstep
When you're done, we take the empties to wash and refill
As convenient as it gets!
It's Simple...
Quality products delivered ready-to-use, no need for messy refills
(we do all the washing and reflling for you!)
1.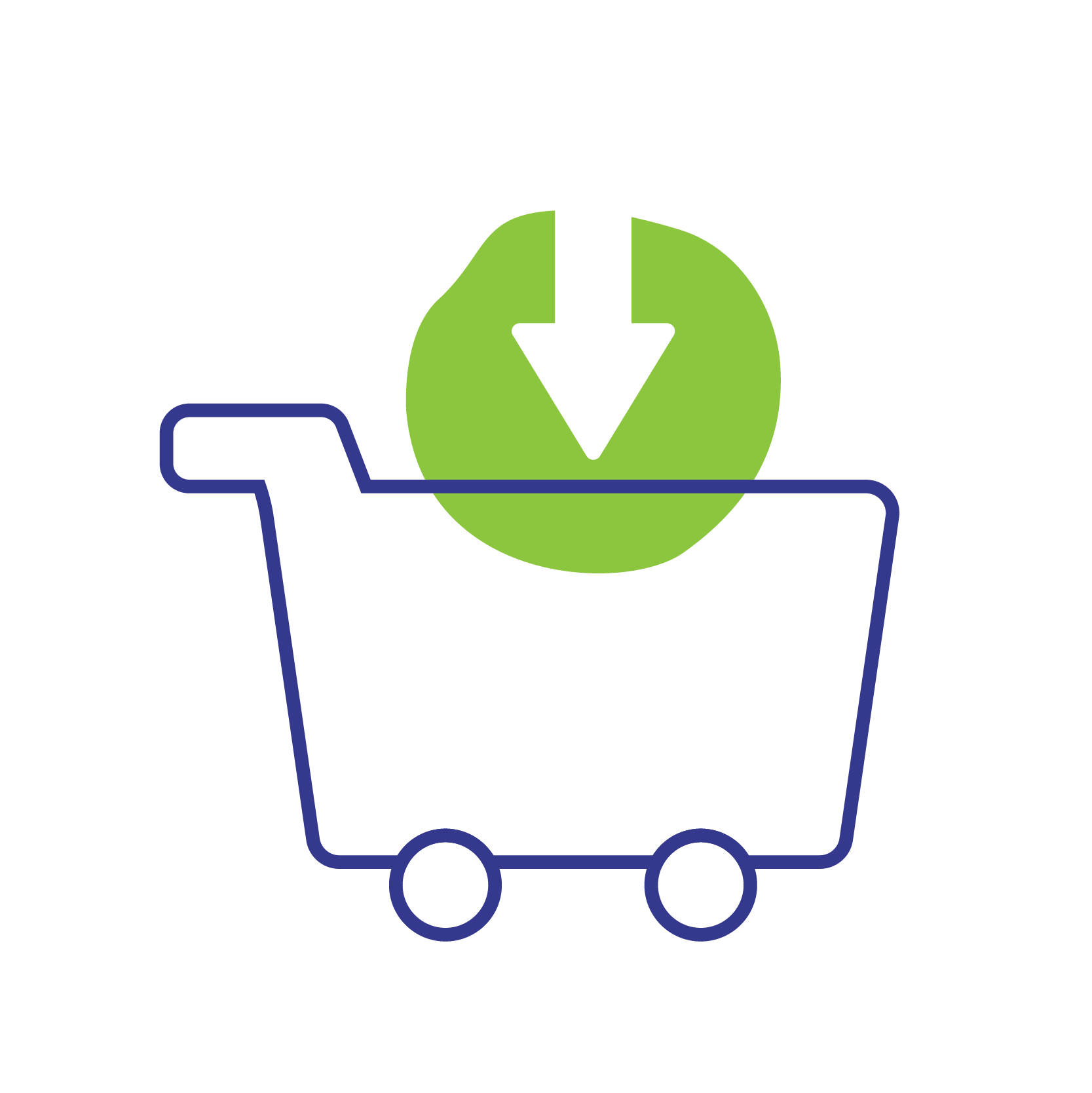 Order products online
Create an account and choose the products you want
2.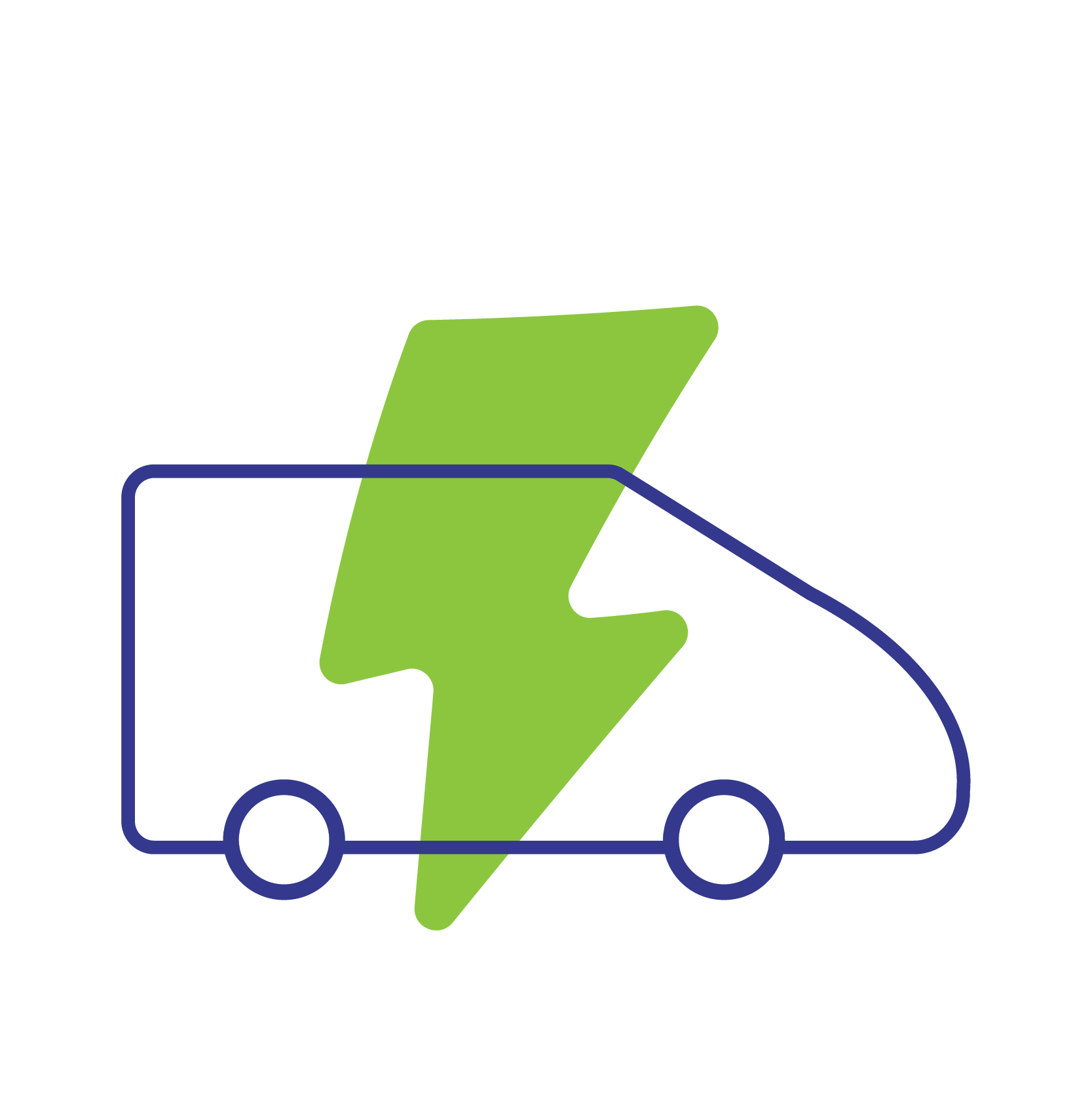 GET THEM DELIVERED
Products delivered to your doorstep in our electric vans
3.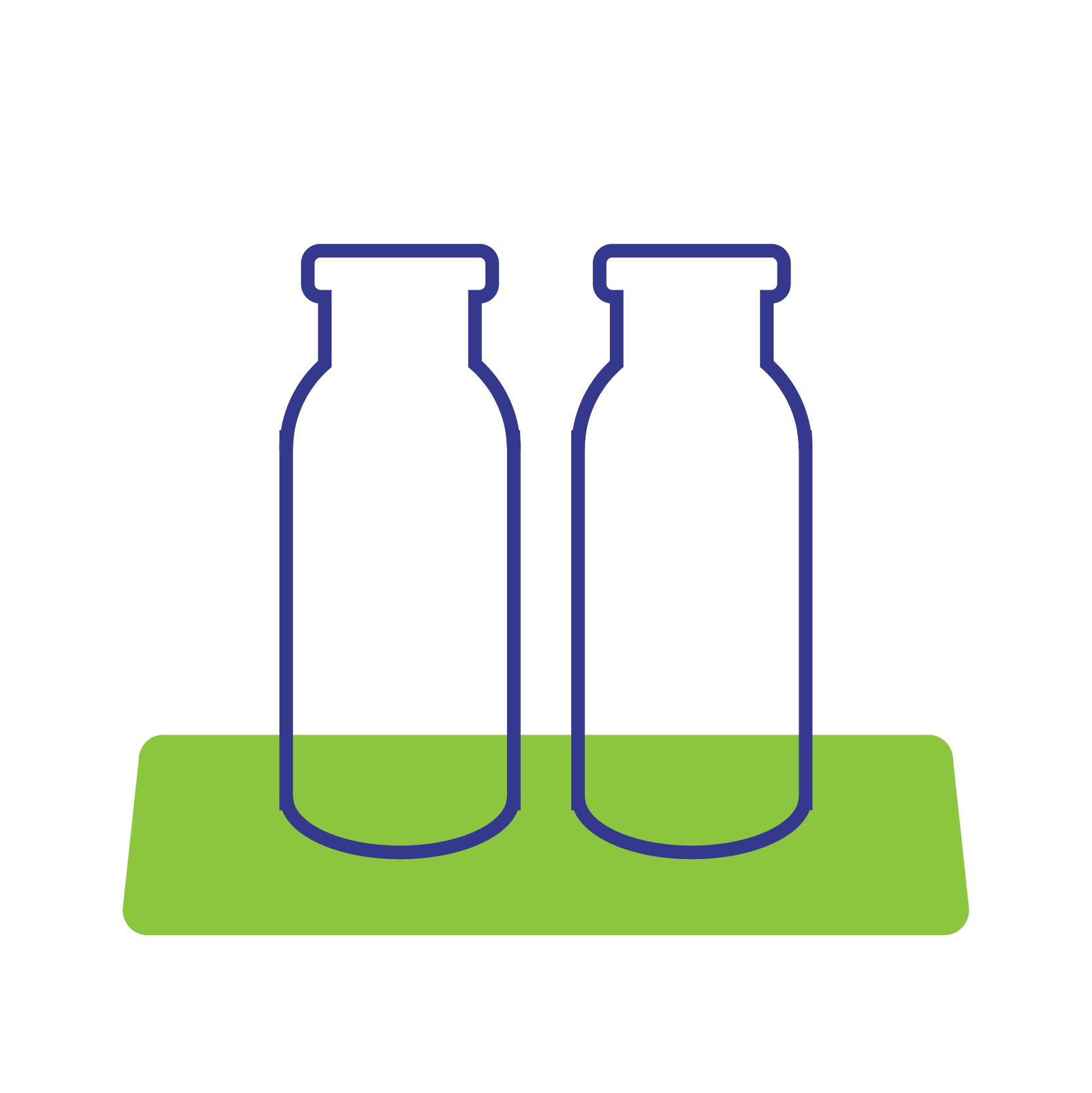 Leave out the empties
We collect them and leave refilled containers for you
4.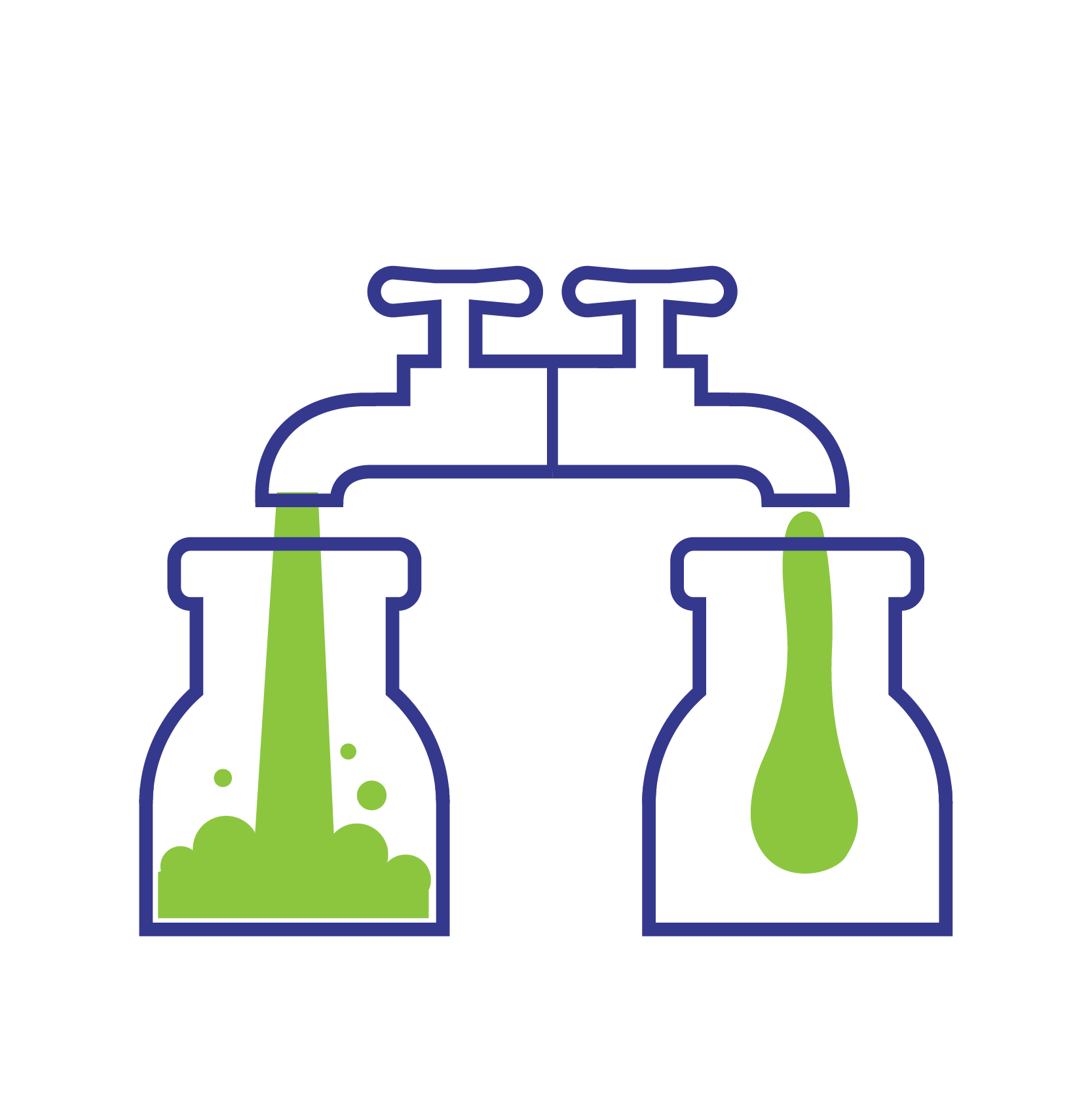 FEEL GOOD
Enjoy knowing you're preventing plastic waste and lowering carbon emissions
All Our Products Prevent Plastic Waste
Take out a subscription and you support a closed loop solution
We collect empties and give them an industrial wash so they can be reused to prevent plastic waste, like the traditional milkround but for personal care and household products
We're just getting going and have just hand soap and sanitizer right now but more's coming…
We're excited to launch with the luxury Silvertown brand
Luxury hand soap and sanitiser in refilled glass bottles from your local refillery
About Silvertown
Next Up: Eco homecare products from Bio-D, the UK's leading ethical and green cleaning company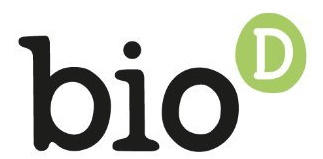 Eco-cleaning pioneer Bio-D has since 1989 used plant-based ingredients to create effective cleaning products that don't hurt the planet, now available without plastic waste!
Endorsed by Cruelty Free International, The Vegan Society, Allergy UK
Bio-D successfully compatibility-tested our stainless-steel bottles with its Lavender and Fragrance-Free laundry detergent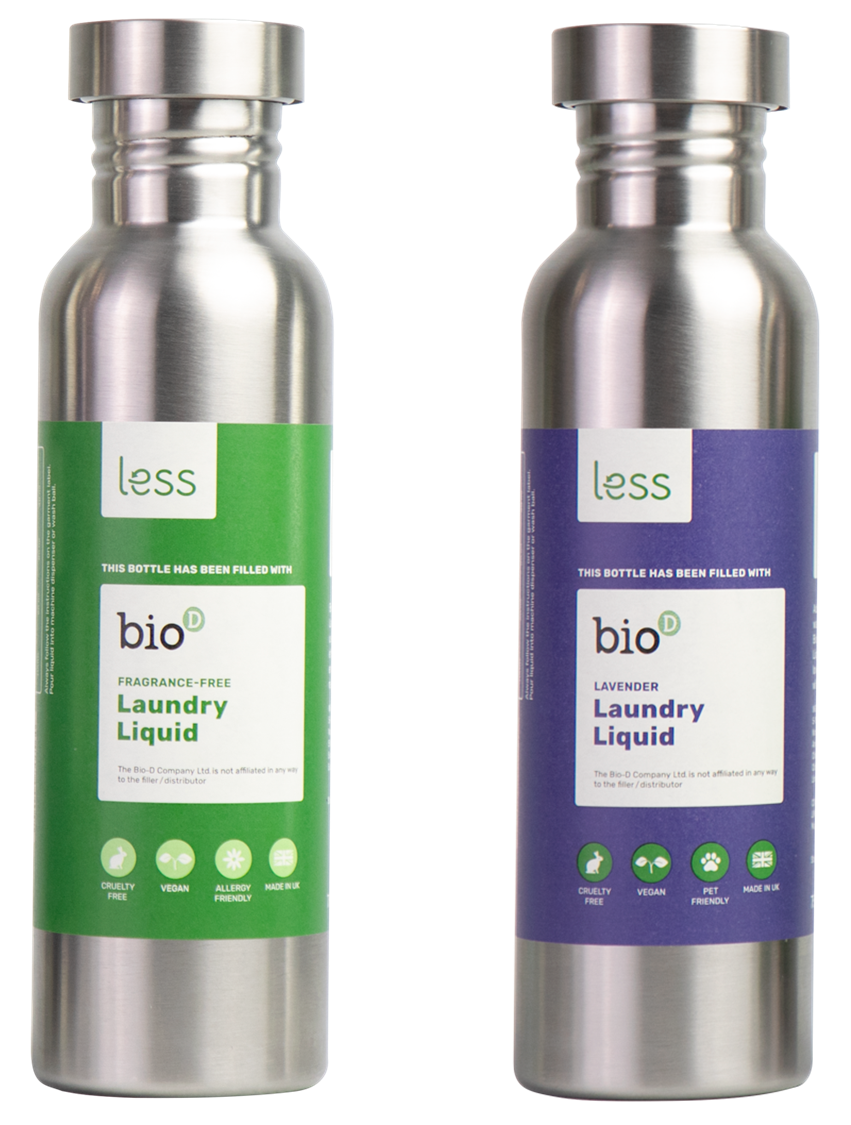 Our bottles are made of highly durable stainless-steel, should last years and could be the last laundry bottle you ever need! They've been exclusively designed with a hollow cap so you can easily measure out the right dosage
Soon we will use these bottles in our subscription delivery service, but right now you can buy them to refill from home with Bio-D's popular Lavender or Unfragranced Laundry Detergent
About Bio-D

Organic and natural beauty products developed in the UK
Inspired by the Japanese for reuse, Sai Riyō ( 再利用), Riyō is an exclusive range of upscale naturals and organic beauty products
Specially developed here in the UK with botanically driven formulations. Riyō uses only the finest natural and organic ingredients
Deliveries from Autumn 2022
About Riyō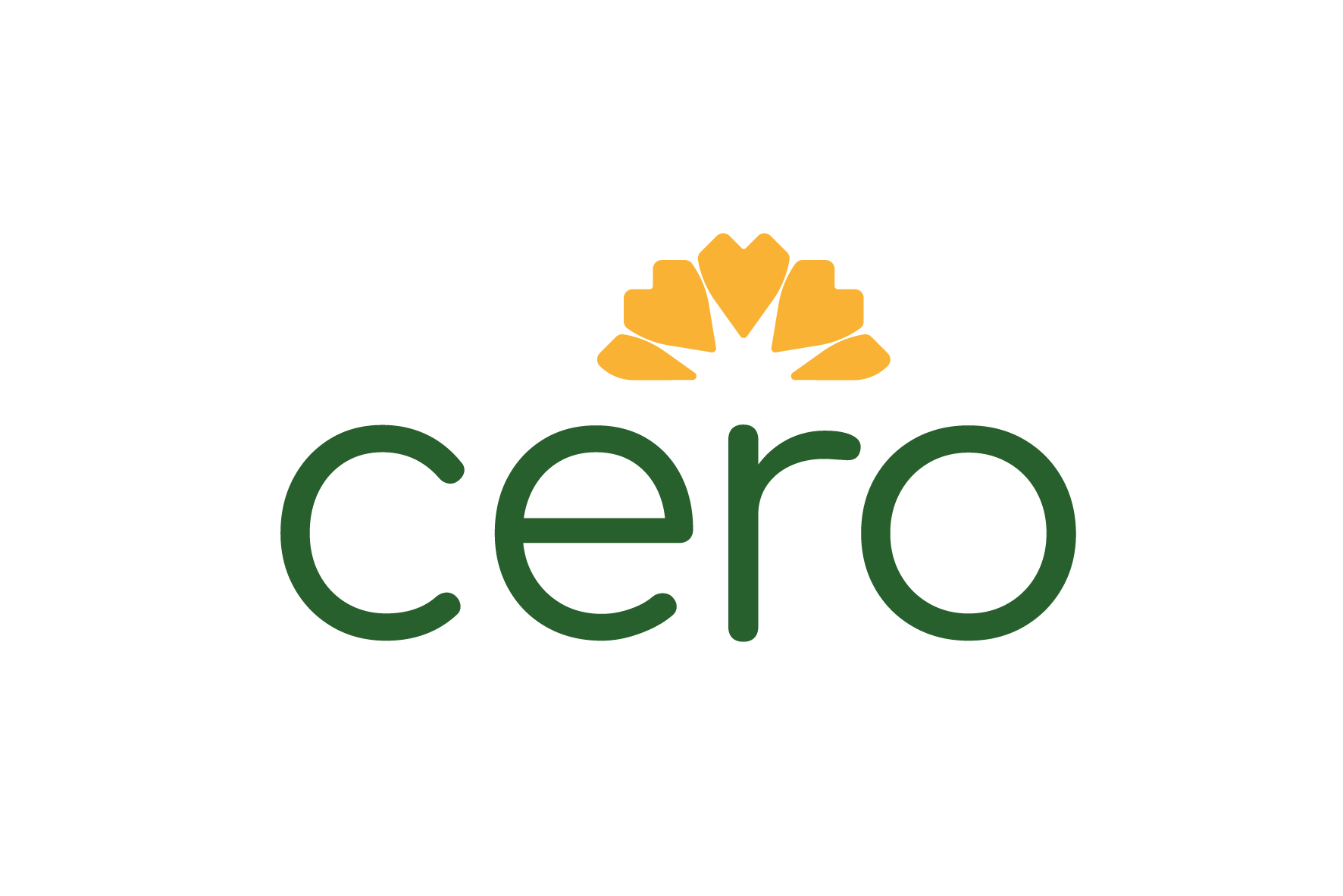 Affordable care products kind on the planet
Cero is a range of effective formulations for your essential personal and household care needs. Cero is careful to avoid harmful ingredients so is gentle on the planet
Deliveries later in 2022
Stay In Touch
More Brands Coming Soon!
We're launching with only a few brands and products, but more will come soon... check your postcode to hear updates
(If you're a brand that would like to sell without plastic waste, we'd love to hear from you)
Want to do more?
Why not do some of your own refills?
Or even set up your own in-home refill service for your friends, family and neighbours?
It will help prevent a lot of plastic waste, give your friends convenient access to quality products and earn you some spending money
In both cases, we provide everything you need to get going